Staging Your Home TO SELL

See more before and after staging photos, click photo below.




Staging Your Home For Sale - Is It Worth It? YES

For the past three months the average selling price of a staged home was 19% above the listing price while the unstaged home was only 15%. The 4% difference more than paid the staging cost. For this reason Alicia Duffy is also an Accredited Staging Professional and will offer 2 hours of free staging to all her listings!

Think you can't stage a vacant home without renting expensive furniture? Yes we can! A picture is worth a thousand words with marketing your home virtually staged online and in print throughout house shows your buyers how great it could be! Click photo below to see full before/after photos.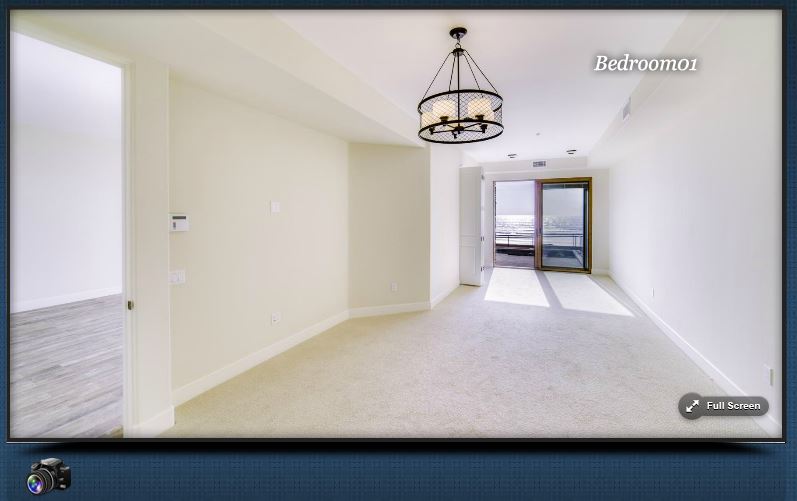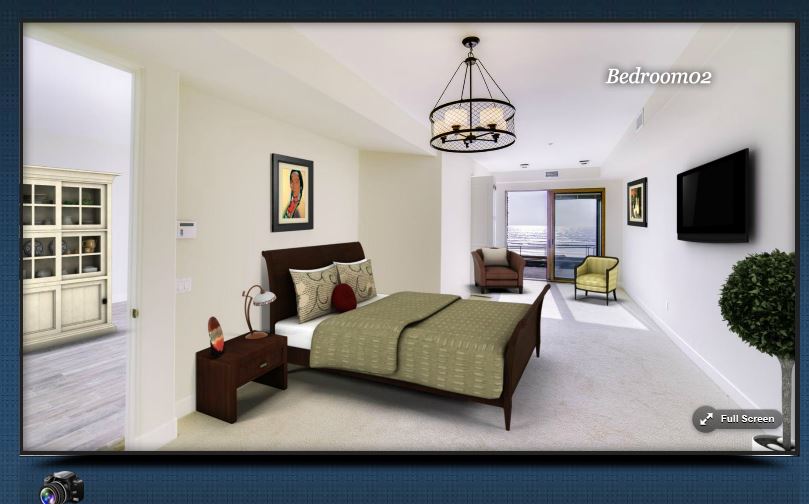 Here are the ten secrets for selling from Marelen Wharmby, a successful home stager:

Freshen up the home by painting walls a light, neutral color, such as antique white. Lighter colors appeal to a wider range of buyers and make each room look larger.


Take a close look at the floor coverings in each room. If you have hardwood floors under the carpet, you will always make money by removing it, even if the floor is not in perfect condition.


Allow as much light as possible to enter the room. Open up or remove all draperies, blinds, shades or other window coverings.


Removing the clutter of everyday life - all utilitarian items, stacks of paperwork, toiletries, kitchen utensils, electronic equipment and television sets.


Remove furniture from each room that does not go with the decor, such as items that stand out too much and items that are worn or of an unappealing color.


Place the remaining room furnishings in a way that makes best use of the character of the space. A room should be balanced so that people do not focus on one particular piece of furniture.


Now that you've removed the clutter from your home, adding some nice but inexpensive accessories will greatly elevate the perceived value of the home.


Clean, clean, clean. Every crevasse within the home should be spotless and gleaming. Even your normal weekly cleaning can not come close to the quality of clean you need.


You can't over spend on fresh plants and orchids, elaborate floral arrangements and landscape plants. All these provide a strong addition to the ambience you want to create.


If this list seems daunting to you and your thinking I don't have any training in staging, marketing, decorating or even where to begin! Lucky for you Alicia does so let a professional come in and take care of getting your home ready to sell for top dollar then go on vacation! No really, go on vacation the houses that sell for much higher prices are homes that do not have the slightly disheveled look which comes with showering in the morning and cooking dinner in the evening. Being gone also will lower your level of stress and make the house easier to sell. Think of it this way: Your vacation will actually make you money!
The way you live in your home and the way you market and SELL your property are 2 different things.

Want more Staging Tips click here for more articles! Free report To Show or Not To Show.